My favorite quote is "Something once lost will never return." -Ciel Phantomhive

Prince_Ciel_22




Posts

: 177


Coins

: 9927


Liked

: 5


Join date

: 2013-04-18


Age

: 17


Location

: Philippines



"Watashi kininarimasu!" - Chitanda Eru



Kya09_




Posts

: 980


Coins

: 10861


Liked

: 11


Join date

: 2013-04-25


Age

: 21



I'm not lazy , i'm just conserving energy - Oreki Houtarou
I don't do anything I don't have to. What I have to do, I do quickly - Oreki Houtarou
00 Raiser ... exterminate the target ! - Setsuna F. Seiei
Setsuna F. Seiei ... slashing through to tomorrow ! - Setsuna F. Seiei
____________________________________________
thanks MacMac21.xD for this signature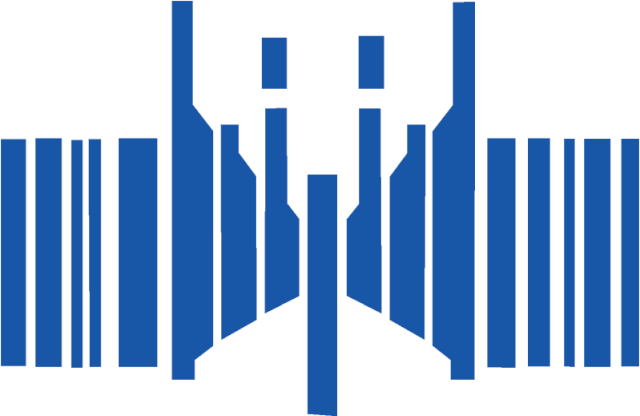 Final Attack Ride : D-D-D-Diend !

Skynet




Posts

: 845


Coins

: 10752


Liked

: 4


Join date

: 2013-04-20


Age

: 22


Location

: Malaysia



"In life, when there is a save data, there is hope."

-- Keima Katsuragi

"The century's greatest detective, advertised as solving every case imaginable. How great his burden must be, how much pain must he go through every single moment: past, present and future...a burden so great it would leave you hunched over. A bitter taste in your mouth that would leave you longing for sweets."

-- L Lawliet

"If I could sell my boredom, I'm confident I could make a living."

-- Izayoi Sakamaki

"I believe that the ideal world lies somewhere, but that world may not necessarily be a perfect world. Are flaws really bad? Because they are not perfect they become worried… they don't stand still and instead move forward. After they become perfect, they will stand still. Incompleteness is the ideal."

-- Keima Katsuragi

"As a flower cannot choose the place it blooms, neither can a child choose their parents…A fiend like you knows nothing of Lucy's tears!"

-- Erza Scarlet


____________________________________________

Kuroh Yatogami




Posts

: 209


Coins

: 9877


Liked

: 7


Join date

: 2013-04-13


Age

: 19


Location

: Philippines



There are a ton :P one of the ones that most applies to me is in my signature at the moment hehe
____________________________________________

Usui




Posts

: 515


Coins

: 10206


Liked

: 3


Join date

: 2013-04-25


Age

: 21


Location

: California



""A sword a weapon. The art of swordsmanship is learning how to kill. That is the truth. What Miss Kaoru says is sweet and innocent talk that only those whose hands have never been stained with the blood of men can believe. But to tell you the truth, I much prefer Miss Kaoru's sweet and innocent talk over the truth, that I do."-Kenshin, Rurouni Kenshin

"You can die at any time, but living takes true courage."-Kenshin, Rurouni Kenshin

"If you were to examine a man's entire life, you would see that it is full of contradictions."-Okina, Rurouni Kenshin

"I am walking down a path of no return, so I will leave behind me every gift I've received from God." - Scar Fullmetal Alchemist

"A train robbery is where you take a train to your destination, make your move, and take a train back, right?" - Isaac Dian Baccano!

"Even though we are going to shatter thousands of lives, wearing white is gonna make the blood look so pretty." - Ladd Russo Baccano!


Just a few, I could probably list hundreds that have stuck out from RuroKen alone.


StraightEdge Rurouni




Posts

: 27


Coins

: 9353


Liked

: 0


Join date

: 2013-05-05


Age

: 24


Location

: That Place Where Nothing Interesting Happens



"There's at least a 0.000000000000000675% chance that someone can die from a curse or a stare" -Heiwajima Shizuo

Kya09_




Posts

: 980


Coins

: 10861


Liked

: 11


Join date

: 2013-04-25


Age

: 21



such misfortune !! - Kamijou Taouma . i love the way he shouts it xD
____________________________________________
thanks MacMac21.xD for this signature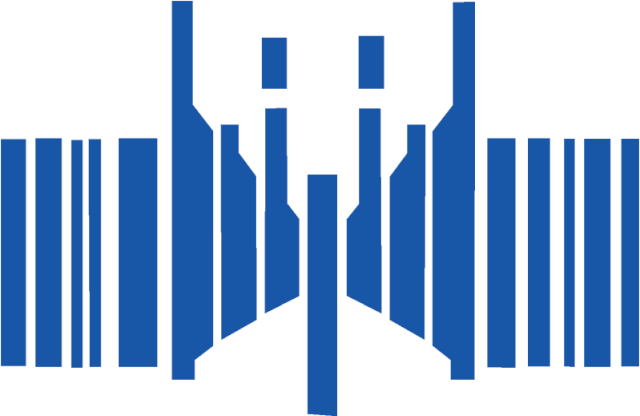 Final Attack Ride : D-D-D-Diend !

Skynet




Posts

: 845


Coins

: 10752


Liked

: 4


Join date

: 2013-04-20


Age

: 22


Location

: Malaysia



"Strength isn't just about winning. Even if my attempts are pathetic and comical, and even if I'm covered in the mud of my defeat, if I can keep fighting and look up at the sky as I lie on the ground, that alone is proof of true strength!" -Haruyuki Arita

"You are really red. It would be fun to hang you from a traffic light, and stop cars." -Kuroyukihime

"You can go anywhere you want in this world with a single blade. This may be a virtual world, but I feel more alive here than in the real world." -Kirigaya Kazuto

"Levels are just numbers. In this world, strength is just an illusion. There are more important things." -Kirigaya Kazuto
____________________________________________

Haruyuki




Posts

: 19


Coins

: 9438


Liked

: 1


Join date

: 2013-05-11



"Choice #1: KIDA MASAOMI!!! Choice #2: KIDA MASAOMI!!!!! Choice #3: KIDA MASAOMI!!!!!!!!" -Kida Masaomi

MasaomiKida




Posts

: 14


Coins

: 9254


Liked

: 0


Join date

: 2013-05-12


Age

: 23



"The time is out of joint. O cursed spite... That i was ever born to set it right"
- Takigawa Yoshino , Fuwa Mahiro , Fuwa Aika / Originally from Hamlet

This is definitely my favorite the most

Guest

Guest






---
Permissions in this forum:
You
cannot
reply to topics in this forum